Timeshare rentals make your vacation more comfortable, and can be surprisingly cost-effective.
I'm not a faceless corporation. I'm a real person who rents out my Worldmark by Wyndham timeshare to real people like you.
Timeshare rentals are better than hotels. Why?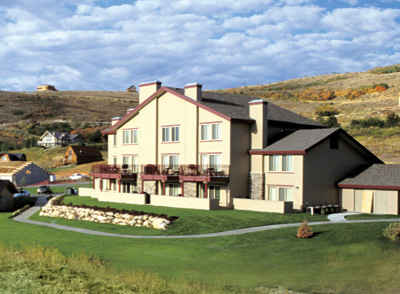 Imagine a place that has the amenities of a hotel...plus the amenities of a condo. That's a timeshare.
Hotel rooms tend to be cramped. Hotel rooms offer practically no privacy.
And unless you know how to cook a meal using nothing but the hotel room's tiny coffee maker, you're kind of forced to eat out for every single meal. That gets pretty expensive. And that's why I prefer the real kitchens that you'll find in my timeshare rentals.
That's why I love my Worldmark by Wyndham timeshare.
Staying at a timeshare gives me rooooom to breathe!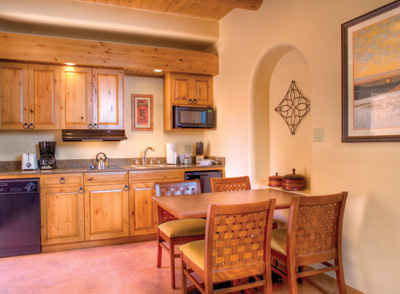 (I mean, that's why you go on vacation, right?)
The rooms are always well decorated. They don't have that "hotel look."
But my favorite thing about my timeshare is the kitchen.
It's a real kitchen.
I've stayed in hotels that say that they have a kitchen, but it turns out it's actually a "kitchenette."
Kitchenettes make me feel like a poor college student again with the little microfridge and the tiny stovetop and the sink that's so small that you need to devise a strategy in order to figure out how to wash the dishes.
Yikes.
The kitchens in my timeshare rental units (I have access to over 60 locations around the United States, plus Canada, Mexico, Australia, and Fiji) are real kitchens, with full-size appliances.
There are cabinets. With dishes in them. Silverware (the nice kind) in the drawers. And condiments in the fridge.
And there's even counterspace so that you have room to do the actual preparing-the-food part of cooking.
Plenty of unit sizes to accommodate your party
Each resort location has a wide variety of unit sizes, everything from studios to four-bedroom units. This makes renting a timeshare ideal for:
families who really need more room than you can get with a hotel room
a group of friends vacationing together
grandparents and grandchildren spending some quality time together
just you and your Babycakes withdrawing from your hectic lives to enjoy one another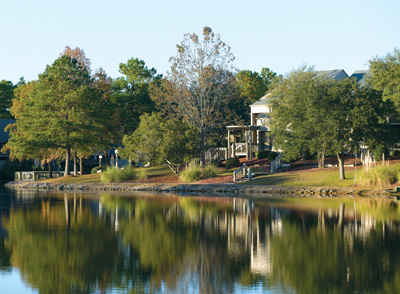 A Quick Look at the What You'll Find at Vacations-and-Timeshare-Rentals.com:
Discount Timeshare Rentals
Experience the Thrill of Receiving Notice of My Weekly Timeshare Rental Specials that Non-Subscribers Will Never Learn About. Ever.
Don't worry -- your e-mail address is totally secure.
I promise to use it only to send you Timeshare Rental Special of the Week.